Founded in 2022 and led by Associate Principal Tate Walker, the Minneapolis studio is OPN's newest and fifth location. Our studio is located in the historic Colonial Warehouse in the dynamic North Loop neighborhood of Minneapolis. Like all our studios, architectural hallmarks include exposed brick walls, wood beams, high ceilings, and natural lighting. Conveniently situated in the city's fastest-growing neighborhood, our space offers easy access to downtown and public transportation.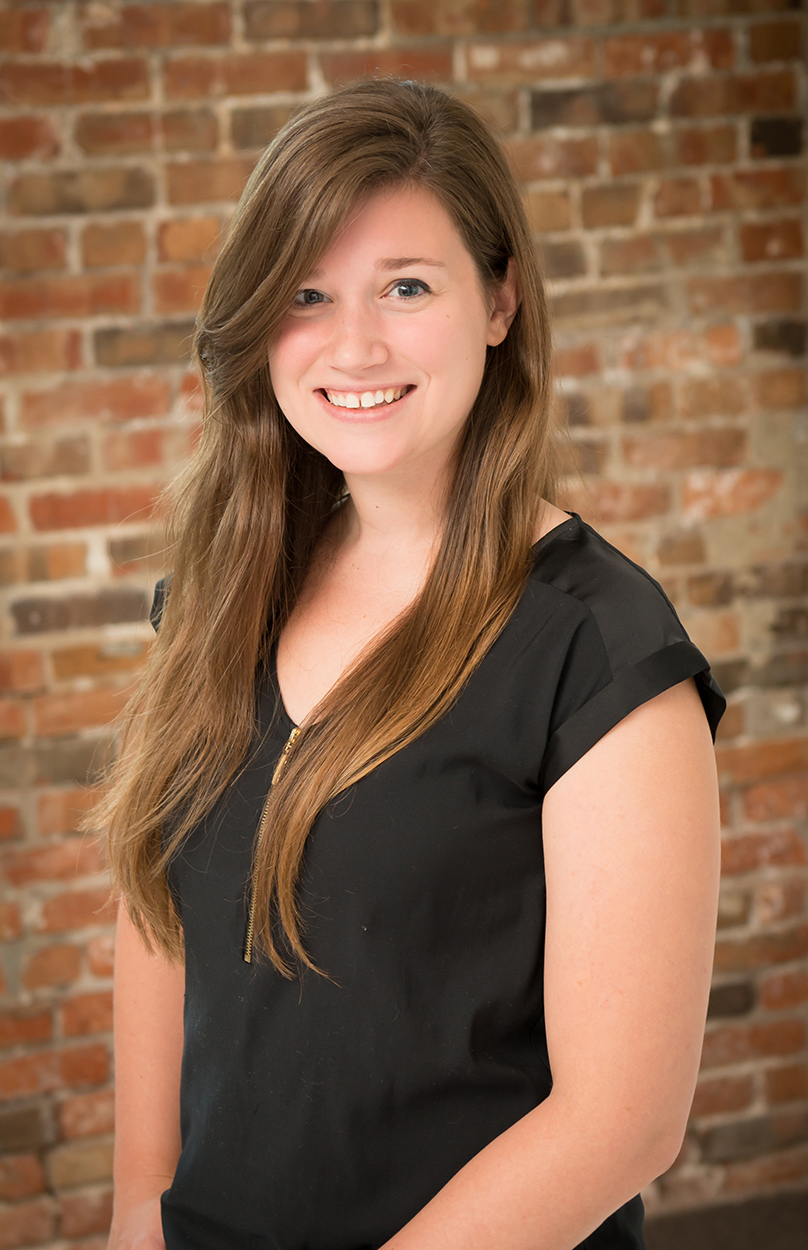 Co-workers that are like family.
The kindness and generosity that each of my coworkers bring to our office.
Bethanie Zeller Architect
We do what we love.
There are a million great reasons to be in architecture. If I had to choose only one, it would have to be that our buildings reflect our values.
Tate Walker Associate Principal & Sustainability Director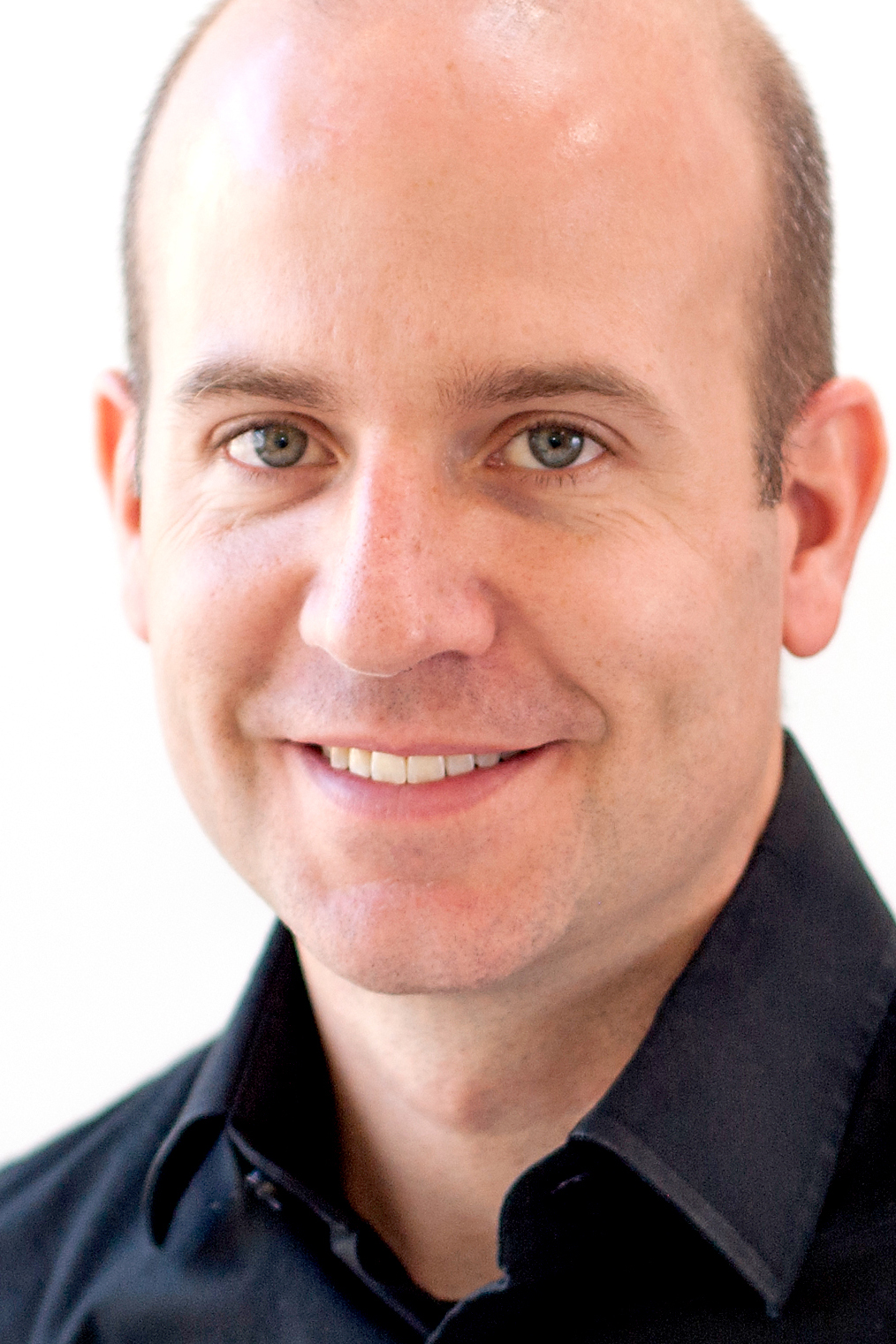 Collaboration at our core.
OPN has developed a culture that embodies Midwest ideals. Egos get checked at the door.
Nick Woods Project Architect