Founded in 2022 and led by Associate Principal Tate Walker, the Minneapolis studio is OPN's newest and fifth location. While we explore opportunities for a more permanent location in Minneapolis' Warehouse District, Tate and his growing staff are working out of the T3 building - America's tallest wood-frame structure - in the city's north loop. With offices in the Industrious co-working space, OPN's Minneapolis studio have a private studio space, access to conferences rooms, and common areas. Conveniently situated in the city's fastest-growing neighborhood, our space offers easy access to downtown and public transportation.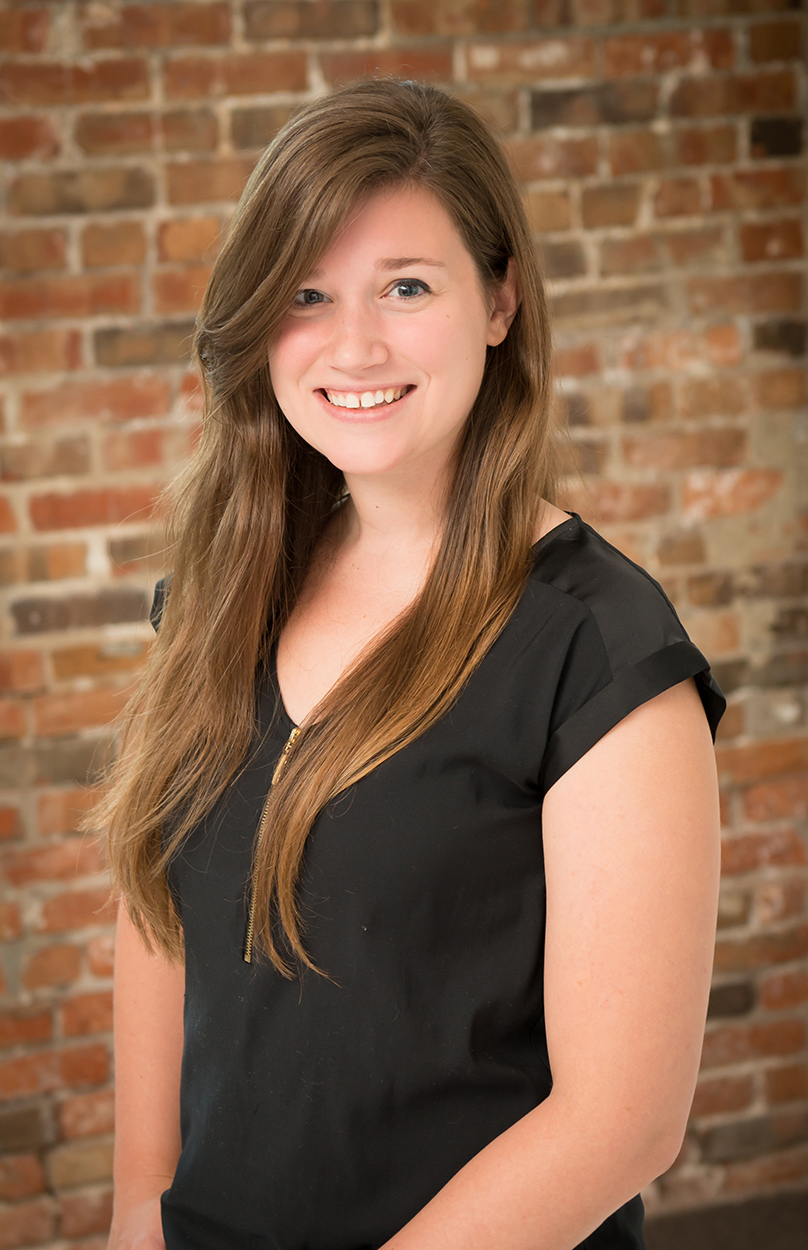 Co-workers that are like family.
The kindness and generosity that each of my coworkers bring to our office.
Bethanie Zeller Architect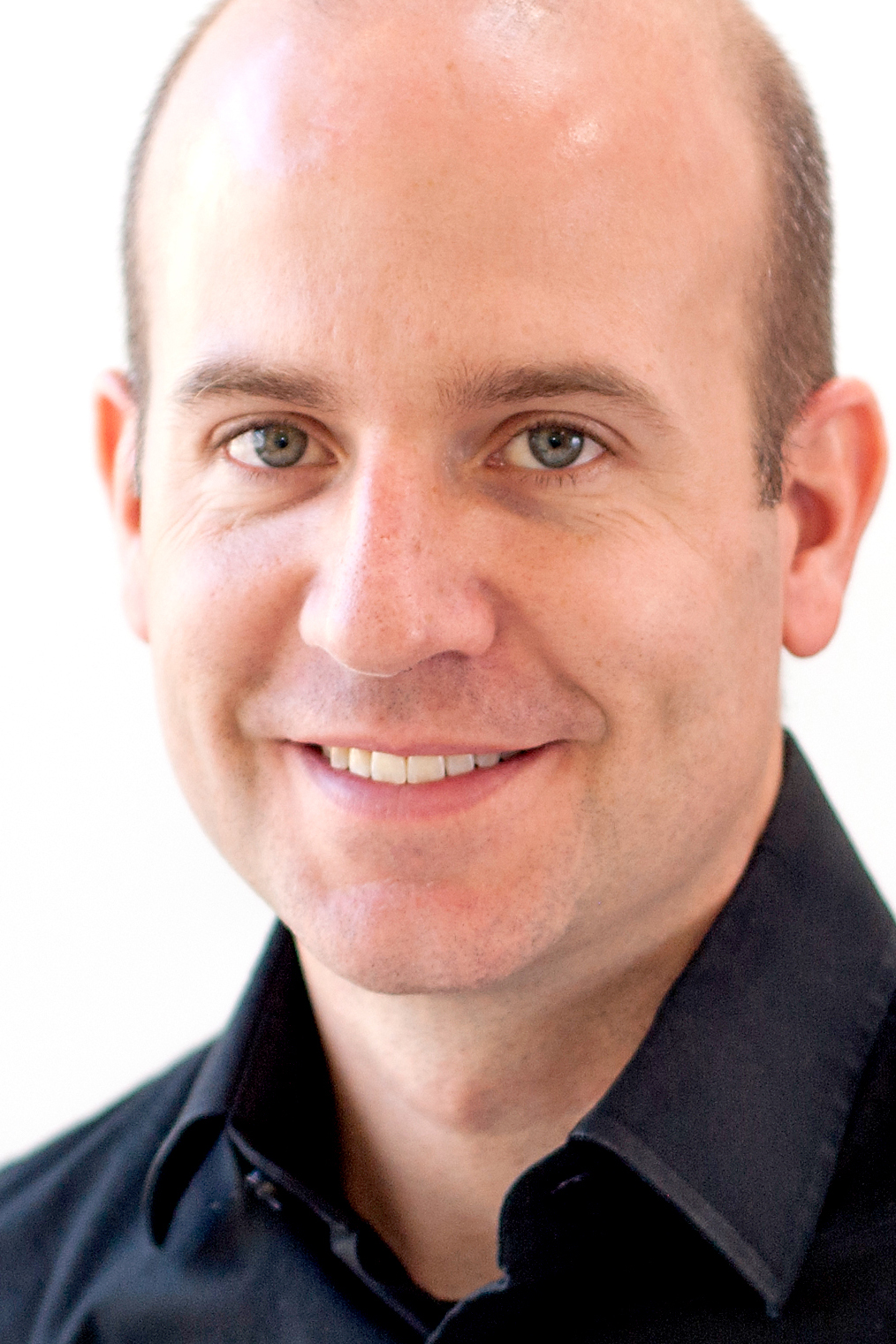 Collaboration at our core.
OPN has developed a culture that embodies Midwest ideals. Egos get checked at the door.
Nick Woods Project Architect
We do what we love.
There are a million great reasons to be in architecture. If I had to choose only one, it would have to be that our buildings reflect our values.
Tate Walker Associate Principal & Sustainability Director